Truck Freight
Nuark's dedicated fleet of professional and well trained driver's handle all local shuttles within 100 miles of Blytheville, AR. Nuark has built a reputation of delivering the correct product at the correct time to keep our customers running smoothly. We have both flatbed and step deck trailers along with late model tractors to help insure your product arrives on time.
We are also partnered with Utley Inc. for all of your long-haul needs. Utley Inc. is a second generation, family owned premium flatbed carrier emphasizing quality and safe service. Utley maintains a profile of company drivers and owner operators to meet every possible demand of its increasing customer base. Utley's main lanes of traffic extend nationwide.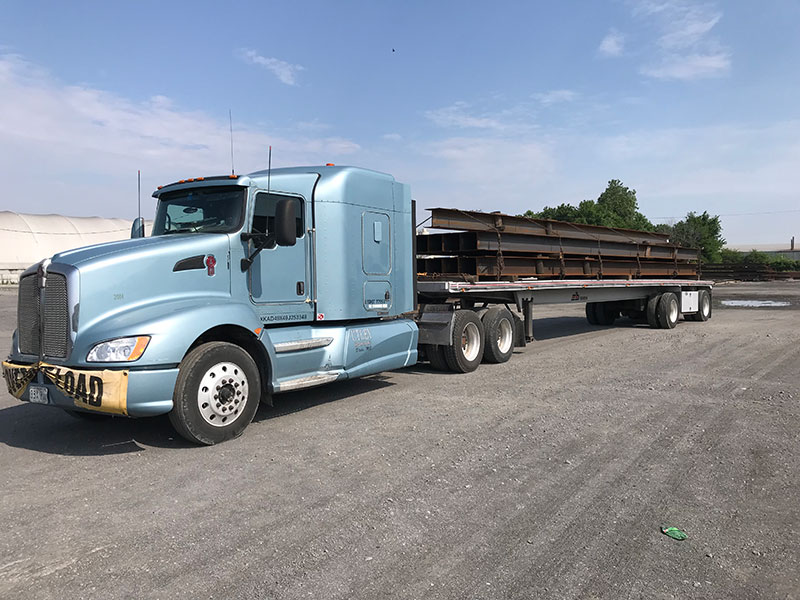 ---
Rail Freight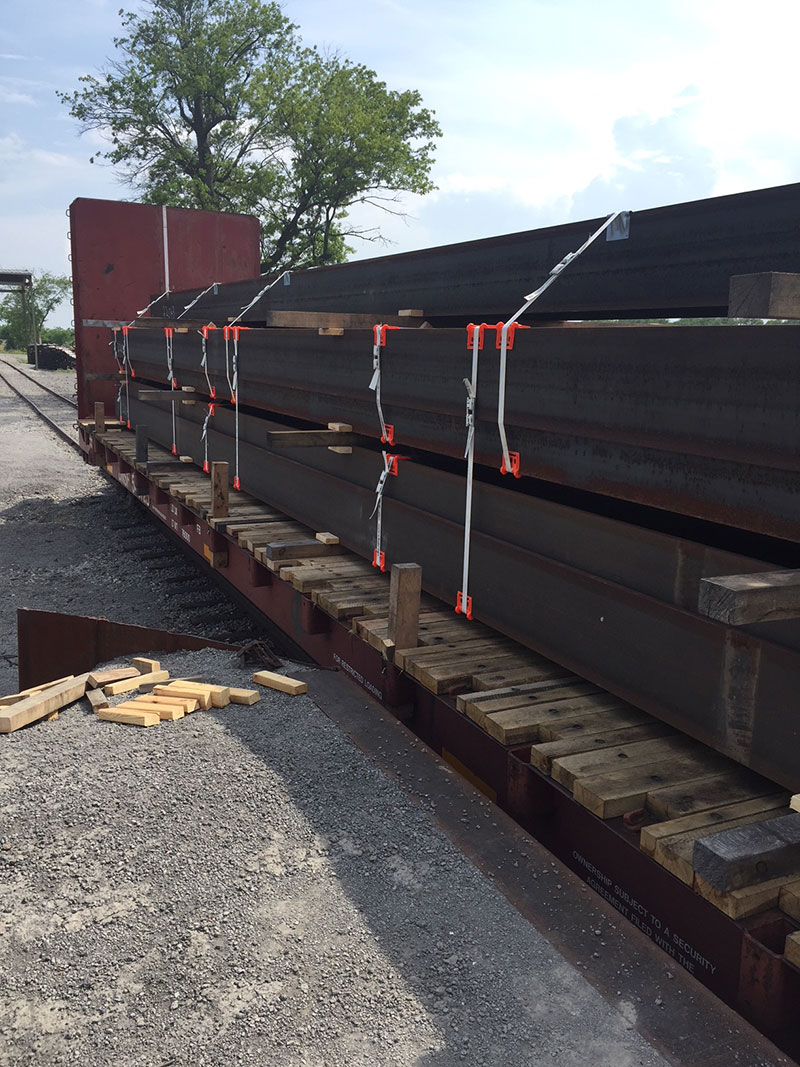 Nuark has its own dedicated rail spur serviced by BNSF and can accommodate most solid and bulk products. We currently transload steel plate, steel beams, steel pipe, and bulk coal. We have years of experience both loading and unloading railcars while maintaining a positive relationship with BNSF. Please contact us today for quoting.